. . .
Whimsical, casual, or elegant, LuzLuna has handcrafted jewelry for any occasion. Beautiful in themselves, each piece also represents hope for a widow, a mother, or even an entire village.
Our jewelry selection is extensive, so you are sure to find the perfect piece for yourself or for a gift.
. . .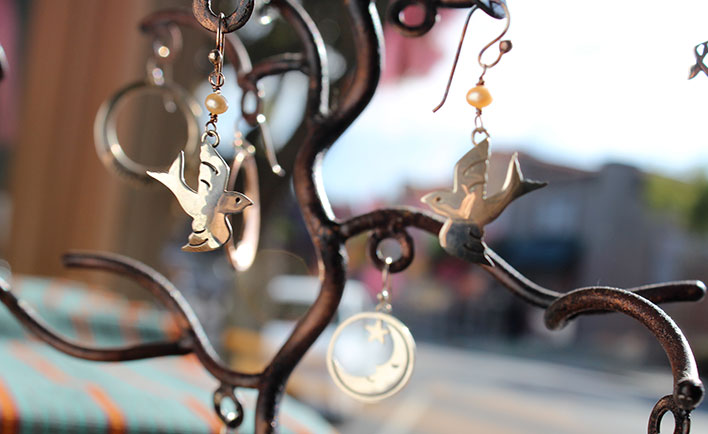 FAR-FETCHED
Designed in Sonoma, CA, and produced by silversmiths in Taxco, Mexico, Far Fetched jewelry is rich in culture, craft, and conscientiousness.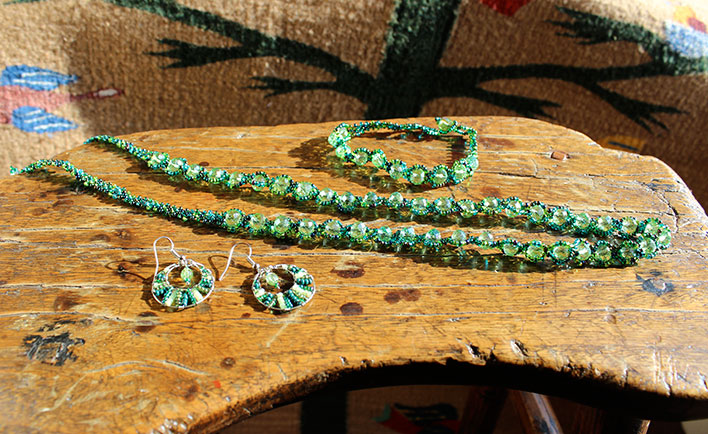 SEED BEAD JEWELRY
Making these seed-bead pieces requires nimble fingers and a painstaking attention to detail. The effort is worth it—each piece is a colorful, unique statement.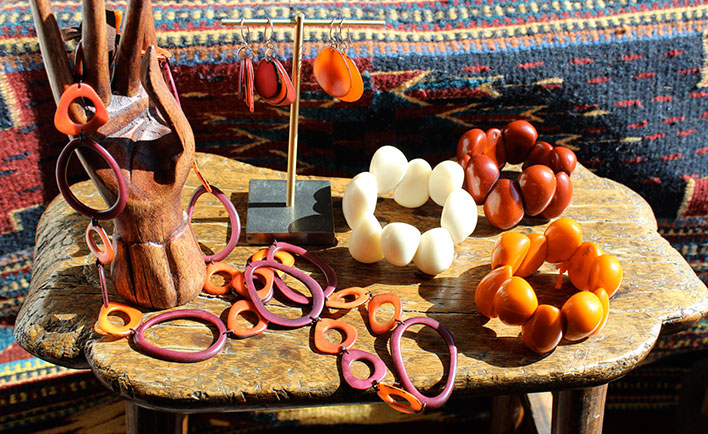 ENCANTO TAGUA SEED JEWELRY
Each of these lustrous pieces is made from Tagua Seed, or "Vegetable Ivory". An eco­-friendly and sustainable resource, Tagua Seed jewelry is helping secure a better future for many Colombian artisans.
527 Main Street, Half Moon Bay
650.240.6550

This email address is being protected from spambots. You need JavaScript enabled to view it.
Daily 11 am–4 pm