. . .
LuzLuna Imports is the perfect stop to pick up unique gifts or mementos from your visit to Half Moon Bay. Each item was personally selected for its quality, craftsmanship, and fair trade origins.
LuzLuna has small items for every gift-giving occasion, so cute and affordable you will buy one as a gift and one for yourself!
. . .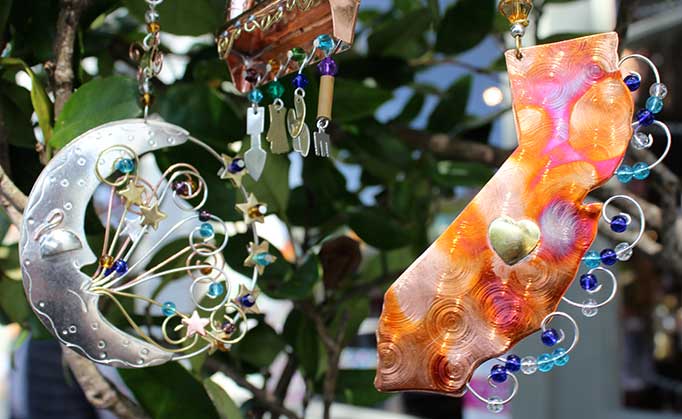 ORNAMENTS
Pilgrim Imports originated more than 25 years ago in a village outside Chiang Mai, Thailand. Once chronically poor, now over 400 neighbors use their traditional metalworking skills to lift themselves from poverty.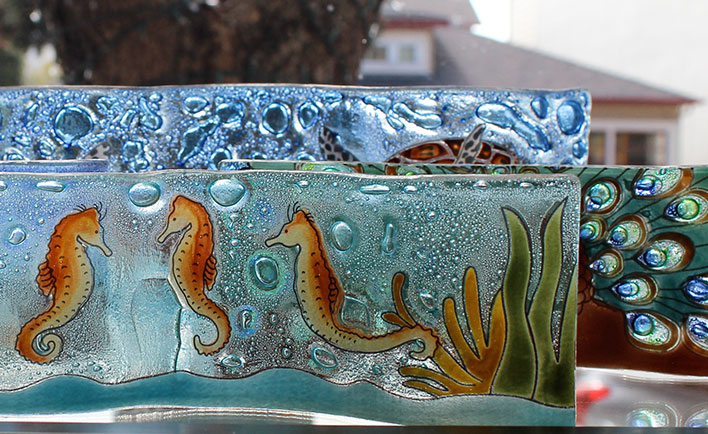 GLASS ART
The beautiful "Pampeana" glass art is made in Ecuador under Fair Trade principles using recycled, recaptured and sustainable materials.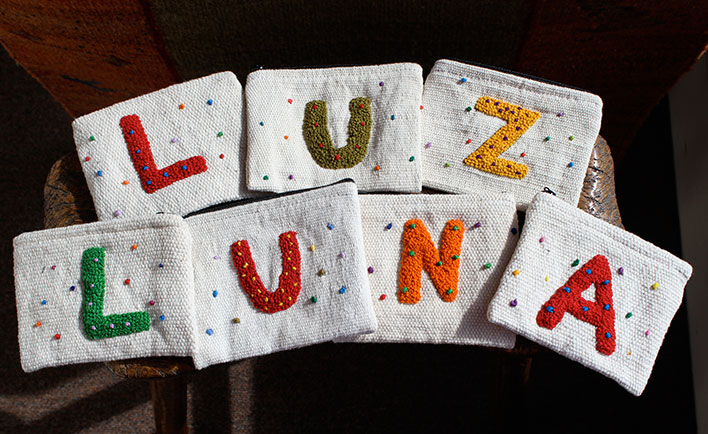 PERSONALIZED COIN PURSES
Embroidered with hundreds of tiny french knots, these zippered, soft canvas coin purses are made by the women of the Ut'z Bat'z ("Good Thread" in Quiché) cooperative in Chichicastenango, Guatemala.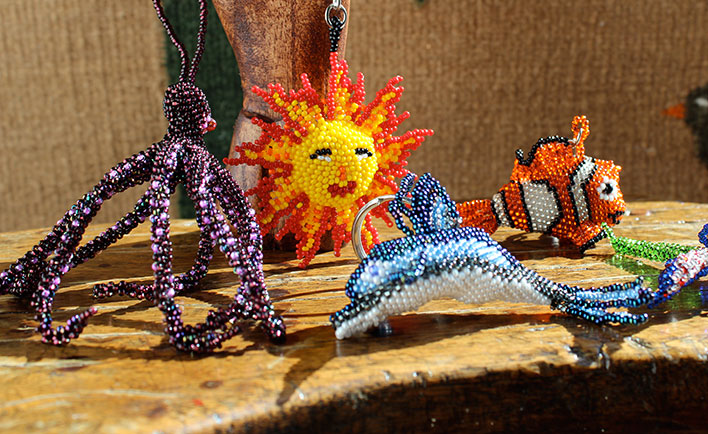 KEY CHAINS
These pieces of seed-bead art, which require meticulous craftsmanship and fine detail work, are made by a cooperative of Mayan widows and single mothers living in the highlands of Guatemala.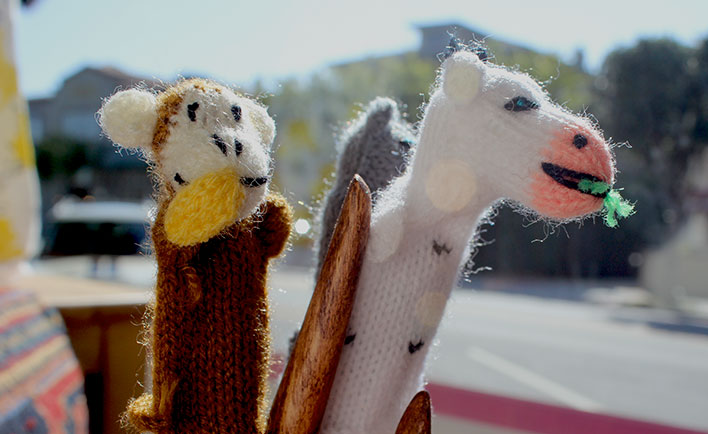 FINGER PUPPETS
These tiny and whimsical hand-knit finger puppets from Peru rock amazing detail and a lot of charm. You won't be able to pick just one!
527 Main Street, Half Moon Bay
650.240.6550

This email address is being protected from spambots. You need JavaScript enabled to view it.
Daily 11 am–4 pm